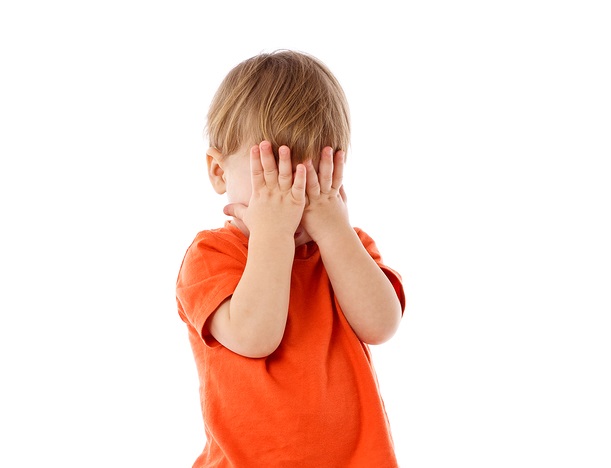 As originally published by APMdigest.
Among the most embarrassing situations for application support teams is first hearing about a critical performance issue from their users. With technology getting increasingly complex and IT environments changing almost overnight, the reality is that even the most experienced support teams are bound to miss a major problem with a critical application or service. One of the contributing factors is their continued reliance on traditional monitoring approaches.
Whoops.
Traditional tools limit us to monitoring for a combination of key performance indicator thresholds and failure modes that have already been experienced. So when it comes to finding new problems, the best case is alerts that describe the symptom (slow response time, transaction fails, etc.). A very experienced IT professional will have seen many behaviors, and consequently can employ monitoring based on best practices and past experiences. But even the most experienced IT professional will have a hard time designing rules and thresholds that can monitor for new, unknown problems without generating a number of noisy false alerts. Anomaly detection goes beyond the limits of traditional approaches because it sees and learns everything in the data provided, whether it has happened before or not.