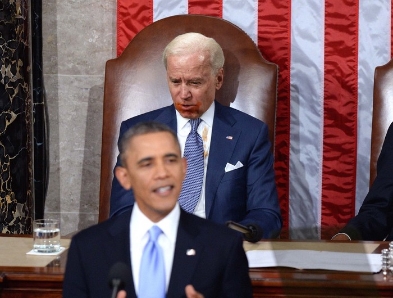 With all the discussion about data breach notification leading up to President Obama's State of the Union address, it is clear that the US federal government is considering data breach legislation that would pre-empt state laws already on the books.


While there will certainly be political debate regarding the merits of a federal law versus individual state laws (currently 47 states have data breach notification laws), a study by ISACA this week showed that a strong majority of surveyed members endorsed the President's proposed data breach notification rules.


In fact, today it seems quite logical that timely disclosure of data breaches is usually in the best interest of both the organization that suffered the data breach, and the individuals whose data has been compromised. For companies, the stigma of suffering a data breach is no longer as severe as it once was (with the possible exception of outlier cases like the late 2014 Sony breach), and consumers are able to reduce the likelihood of suffering actual fraud when they are notified quickly.