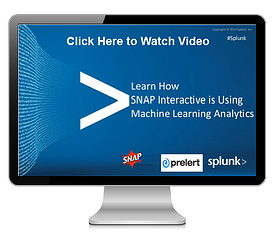 SNAP Interactive: Finding What Changed
This social networking provider uses a continuous deployment process to provide maximum innovation and user delight. But with over 50 production changes a day they are challenged to keep things running smoothly. Anomaly detection analytics take over where thresholds and rules just won't scale. See why they call Prelert + Splunk a 'winning combination.'
Reducing Alerts from Thousands to Handfuls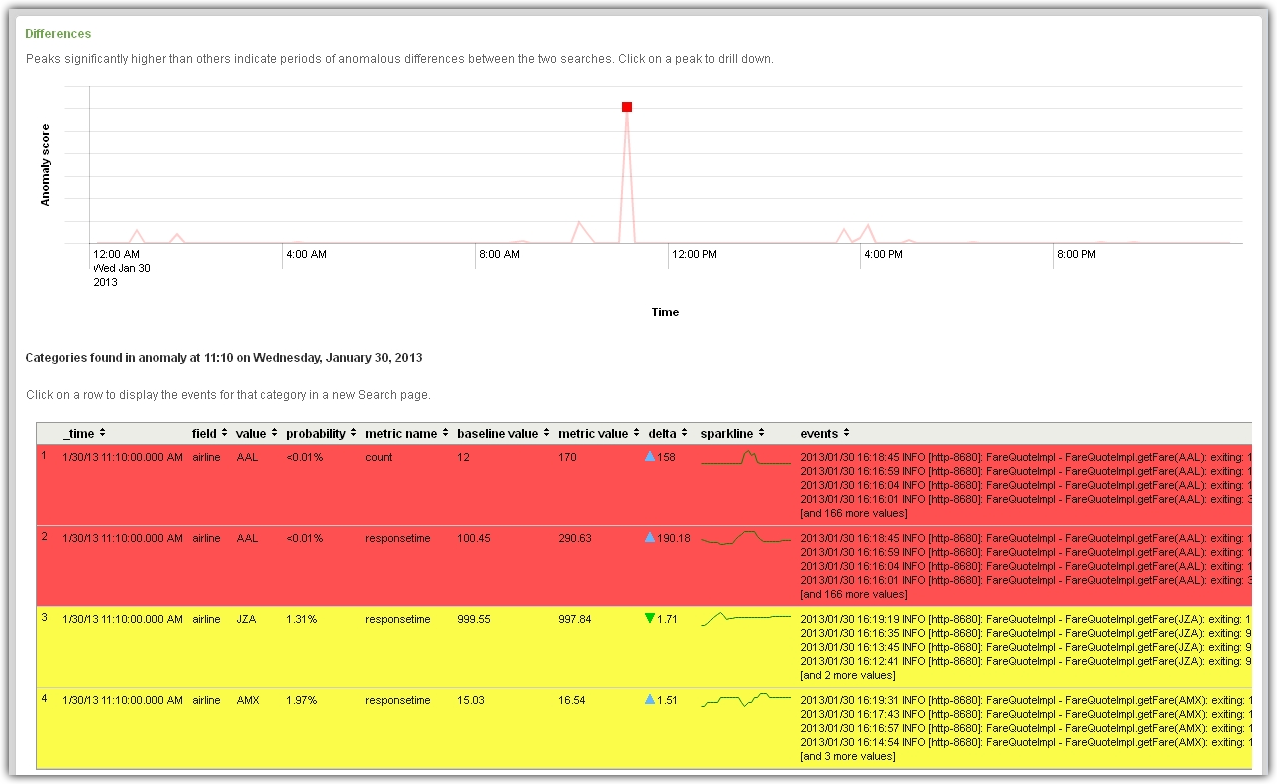 When you have tens of millions of customers relying on you for TV, phone and internet services, you take customer satisfaction seriously. This ISP uses Prelert to monitor millions of events in real-time, reduce thousands of alerts to an accurate few and relate problems with causes in minutes. See why they say, "when Prelert sends alerts, we jump!"
Credit Reporting Institution: Keeping Developers Developing
This large enterprise has adopted a DevOps approach for their key, customer-facing applications. This means their best and brightest are intimately involved in every production support issue. See how Prelert has helped them slash triage and analysis times so developers can spend more time developing and less time troubleshooting.