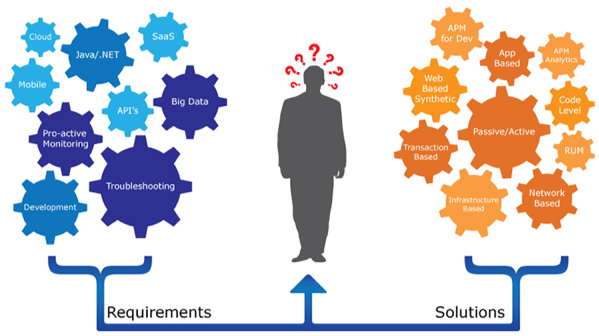 Prelert has partnered with TRAC Research to offer this detailed analysis of the use cases, challenges, best practices and technology landscape of Application Performance Management. We're providing you with free unlimited access to this in depth study online.
Learn the best practices for Application Performance Management
Build fact-based requirements and justifications
Determine which technologies best suit your specific needs
By filling out the form to the right you'll get immediate access to a detailed, independently researched resource that will allow you to determine exactly what you need to best manage your environment.